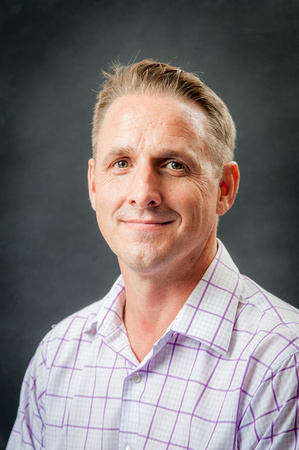 An associate professor in the Department of Agricultural and Resource Economics with a research/teaching appointment, Dr. Kenneth Leonard has proven himself outstanding as an undergraduate instructor, an innovator in teaching, and as a doctoral advisor. 

In his large lecture class on world hunger, Leonard draws on his own experiences of living in Africa to help students understand the lives of the poor. He also draws on the wealth of experiences of students enrolled in the class—many of whom are well-traveled or from first- and second-generation immigrant families with stories to share—to give students a deeper, more immediate understanding of, and empathy for, the lived human experiences of the poor. Leonard has also developed innovative ways of handling questions that are essential for understanding hunger and poverty, but that also can raise the specter of ethnic and racial prejudice. 

Drawing on his own experiences and on his research into gen-der, Leonard developed a new I-Series course, The Science of Gender in Economics and Development, debuting in Fall 2021. His efforts as director of the Global Poverty Minor ensure that both curriculum and student experience remain first-rate.

Leonard's training and mentoring of graduate students is exceptional. He got his advisees involved in fieldwork long before it became standard in development economics and guided them through the process of implementing field experiments. The quality of his training can be seen in his strong record of placement, and his advisees attribute their ability to manage their careers while maintaining a healthy work-life balance to his mentoring and example.