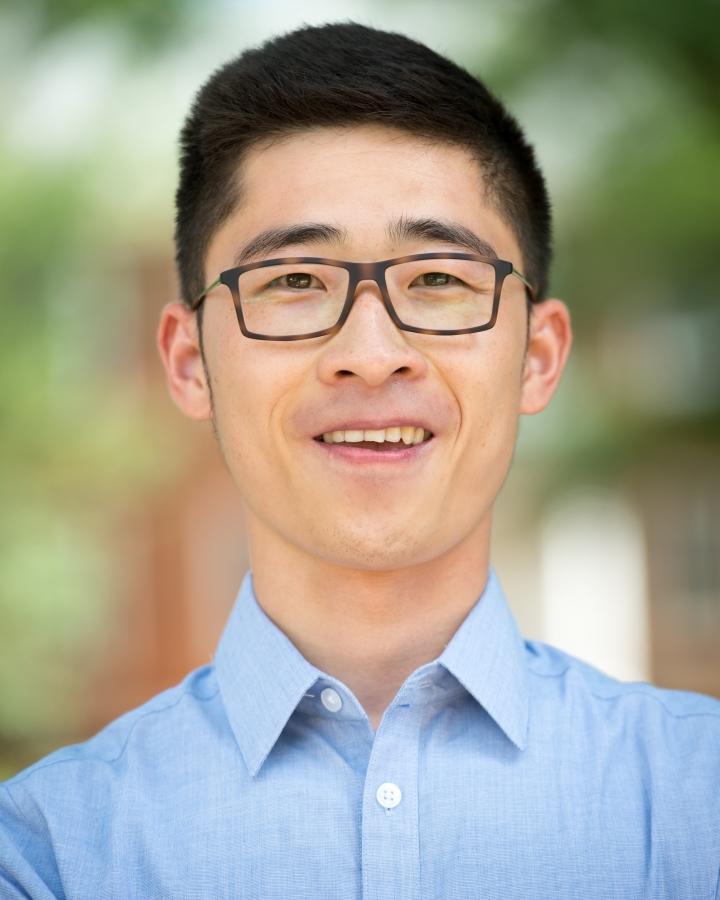 Haoluan Wang
University of Maryland
Agricultural and Resource Economics
2200 Symons Hall
College Park, MD 20742
United States
haoluan@umd.edu

CV     Website
Job Market Paper
"Flood your neighbors: Spillover effects of levee building"
Dissertation
"Essays on Natural Resource Management"
Areas of Interest
Agri-environmental Policy, Natural Resource Economics, Environmental Valuation, Spatial Modeling, Geographical Information System
Publications / Working papers
Biffi, Sofia, Rebecca Traldi, Bart Crezee, Michael Beckmann, Lukas Egli, Dietrich Schmidt, Nicole Motzer, Murat Okumah, Ralf Seppelt, Eleonore Slabbert, Kate Tiedeman, Haoluan Wang, and Guy Ziv (2021). "Aligning agri-environmental subsidies and environmental needs: A comparative analysis between the US and EU." Environmental Research Letters, 16: 054067.
Wang, Haoluan and Feng Qiu (2017). "Investigating the impact of agricultural land losses on deforestation: Evidence from a peri-urban area in Canada." Ecological Economics, 139: 9– 18.
Wang, Haoluan and Brent M. Swallow (2016). "Optimizing the use of financial resources for agricultural land conservation: Spatially-explicit estimation of benefits, budgets, costs and targets." Land Use Policy, 59: 272–283.
Wang, Haoluan, Feng Qiu, and Xiaofeng Ruan (2016). "Loss or gain: A spatial regression analysis of switching land conversions between agriculture and natural land." Agriculture, Ecosystems & Environment, 221: 222–234.
Wang, Haoluan and Feng Qiu (2016). "Fresh food access revisited." Cities, 51: 64–73.
Wang, Haoluan, Feng Qiu, and Brent M. Swallow (2014). "Can community gardens and farmers' markets relieve food desert problems? A study in Edmonton, Canada." Applied Geography, 55: 127–137.
References
Dr. Erik Lichtenberg, Department of Agricultural and Resource Economics, 2200 Symons Hall, University of Maryland, College Park, MD, 20742; 301-405-1279; elichten@umd.edu
Dr. David Newburn, Department of Agricultural and Resource Economics, 2200 Symons Hall, University of Maryland, College Park, MD, 20742; 301-405-8042; dnewburn@umd.edu
Dr. Anna Alberini, Department of Agricultural and Resource Economics, 2200 Symons Hall, University of Maryland, College Park, MD, 20742; 301-405-1267; alberin@umd.edu
Placement Director
Dr. Cory B. Smith
cbsmith@umd.edu
Dr. M. R. Sharan
sharan@umd.edu